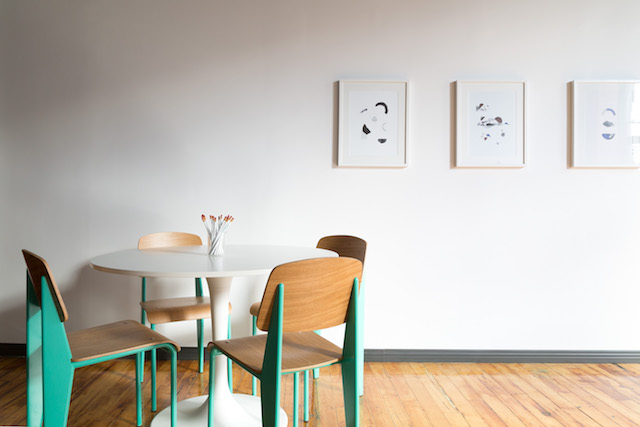 Designing Interiors: A way of life!
Designing your home interiors is not as demanding as perceived. It requires three prime elements and it begins with you.
Space Management: Both under utilization and over utilization of your available space is a trend that you should avoid. Remember balance is the key!
Clutter Management: Get organized! Everything at your house should have a place for itself, which requires you to let go off the muddle. Remember even your remote should own its space even if it takes 3 days to retreat to its place;-)
Style: Sense of style differs but each of us have one. Add a dash of finesse to your house with artifacts and accents. Even a chic pick from your local market can find a place in your living room.
In doing so, learn to play with change, whether its color, a new addition to your home, repositioning of your furniture or simply discarding the old to make space, a spot that says, its ready for the new!
If you can see and form 3 patterns, you are creative!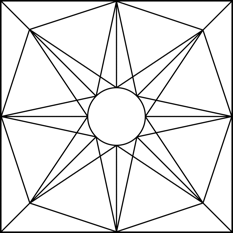 Interior designing or beautifying your house is not aspirational, rather a way of life! Cheers to beautiful homes and the beautiful you!