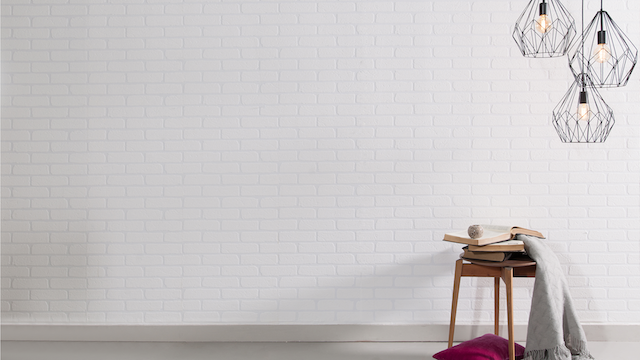 Designing Dope: Minimalist Interior Design
Minimalist interior design – The 4 Keys
Colour – Limit the use of varied colour pallets in your design. Nudes, creams, and beige add dimension and allow easy flow of light offering a neutral backdrop that  highlight your design.
Lines – Straight and clean lines with less  confusing contours eases your eyes simple patterns are a key to minimalist design. Most importantly it cuts clutter and gives a lift to your home
Walls – Treating the walls is an essential for minimalist design. A richly finished wall can allow you to cut down on furnitures and limit woodwork keeping it clean and chic.
Infuse life with art and plants – These act as great accents for a minimalist design. Art and plants add texture and colour to your design. Hand pick with care and don't over indulge.